Our values
Customer centricity
The why of our company.
Customer centricity is the center of our ambition and our way of approaching each mission.
Customer centric stands for how Tripledot approaches their customers but also our customer's customers.
Success
Success stands for what we do: delivering measurable result for our customers and helping the customers make the difference in the market.
As a team, we want to celebrate successes we achieve.

Teamwork
Teamwork stands for how we work.
Teamwork means collaboration. Co-creation is essential in how we work with customers. We combine the potential of our people and the customer's people to make everyone better.
Teamwork also means being professional, honest and respectful.
Enthusiasm
Enthusiasm stands for who we are.
Enthusiastic professionals who want to share their professional experience to make the difference.
Our experience
For the last 20 years, Pierre and Patrick have built an experience in several sectors: utility, telco, FMCG, retail, chemicals, but always with a common passion: improving businesses, creating clarity in complex structures and using people's talent in their best way.
With that they have been successful in creating the difference …
Good Team makes Good Work
Our team is based on experienced teammates from the field
Patrick Van Der Velde
Founder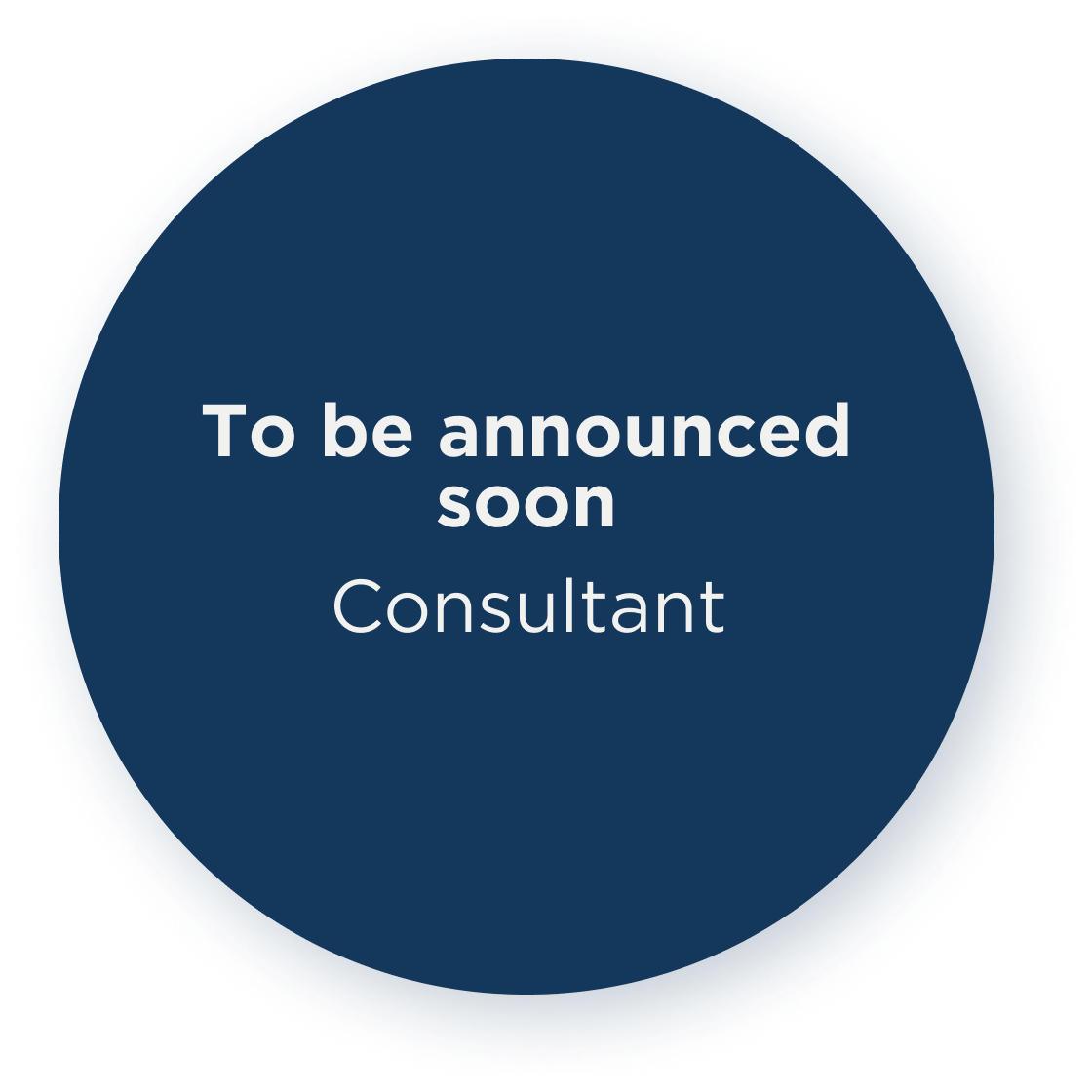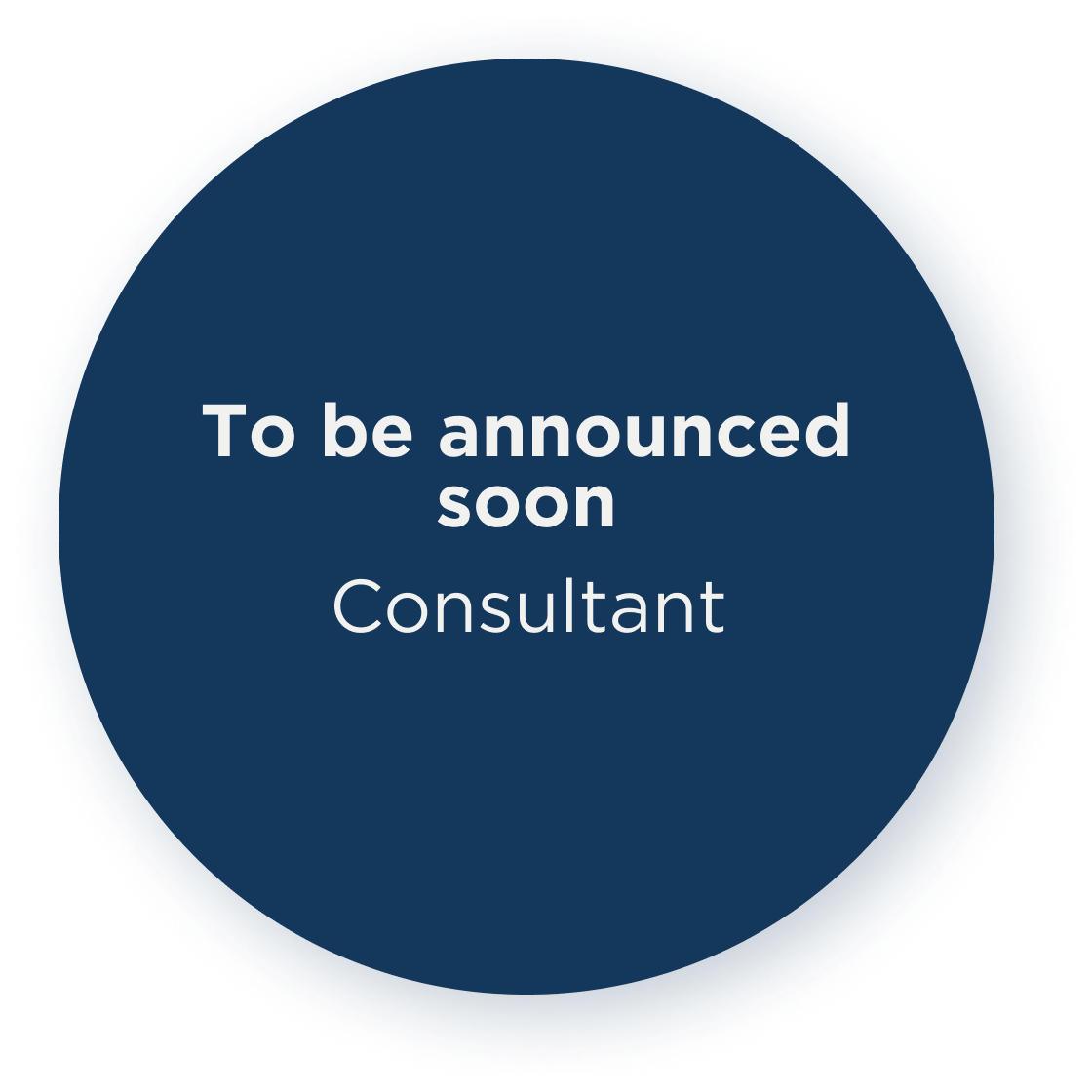 What makes us different
Our team all gained a track record of success before joining Tripledot
We make things measurable
We maximize people's potential